To install a drop-in anchor correctly, you must use the EXBH expansion tool of the corresponding size.
After drilling the hole in the base material and inserting the anchor with the thread towards the surface of the concrete, use the corresponding expansion tool, energetically hammering until the tool stop meets the opening of the anchor. The movement of the inner cone of the anchor will cause the anchor fins to expand, which will put pressure on the inner faces of the hole, enabling the fixing. You can find a video of the whole installation process at the following link.
The EXHBM expansion tool is compatible with the HEHO, HECLO, HENO, HENS, HEA4 and HEC4 versions. For short drop-in anchors (HEHC), you must use a specific tool (EXHBM-C).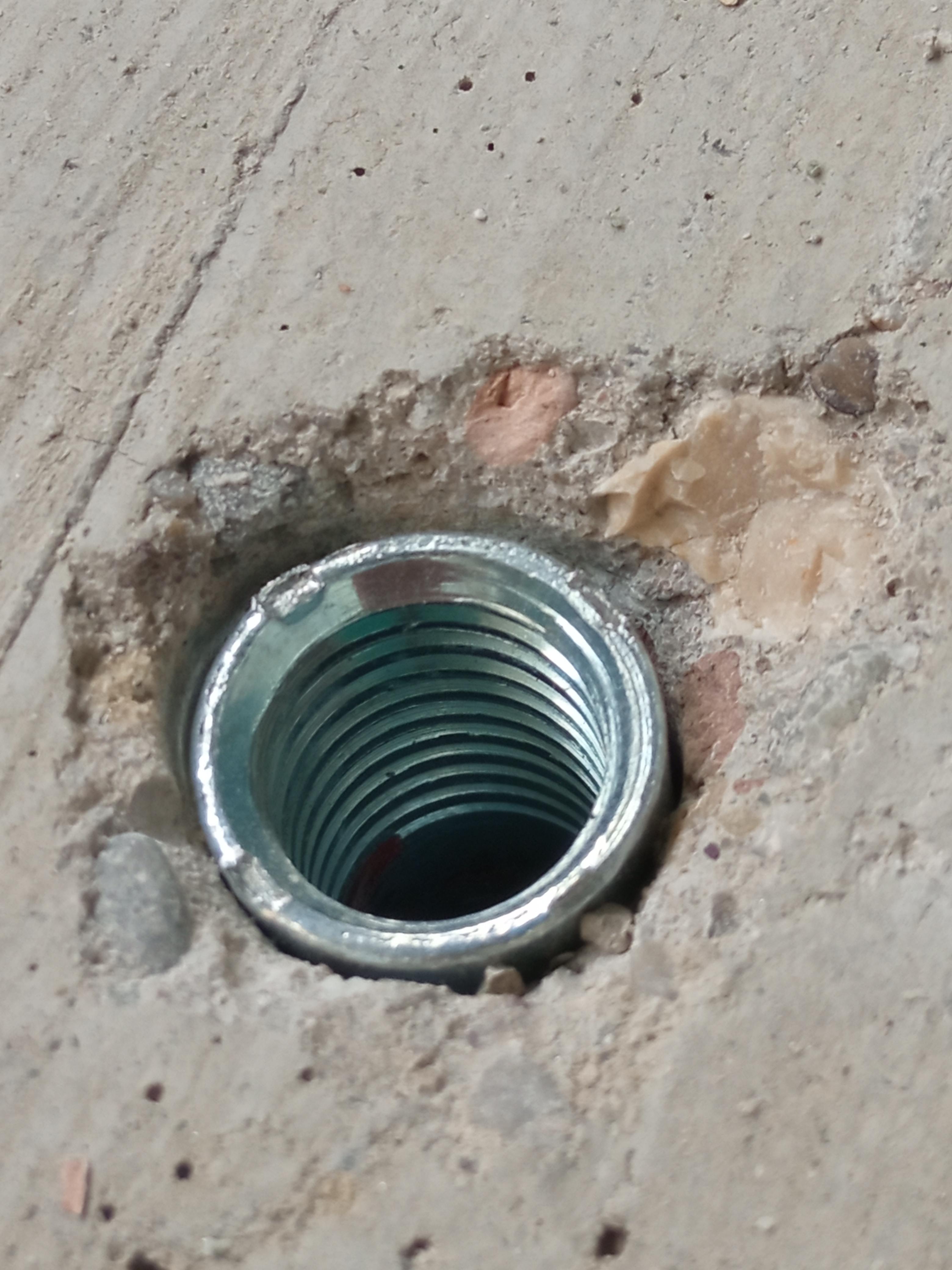 You can check that the anchor has expanded correctly by looking for the marks left by the installation tool on the opening of the anchor.