NEW WORKING TIME INDICATOR
Do you know how long you can handle a chemical anchor once it has been applied?
Adding a new formula to the MO-PS+ makes it possible for the mortar to change colour after being applied once the curing process begins, indicating that it can no longer be handled.
FOR HOW LONG CAN I ADJUST A CHEMICAL ANCHOR THAT HAS ALREADY BEEN APPLIED?
The new technology used in the MO-PS+ chemical anchor allows you to visually assess whether the product can be moved or not.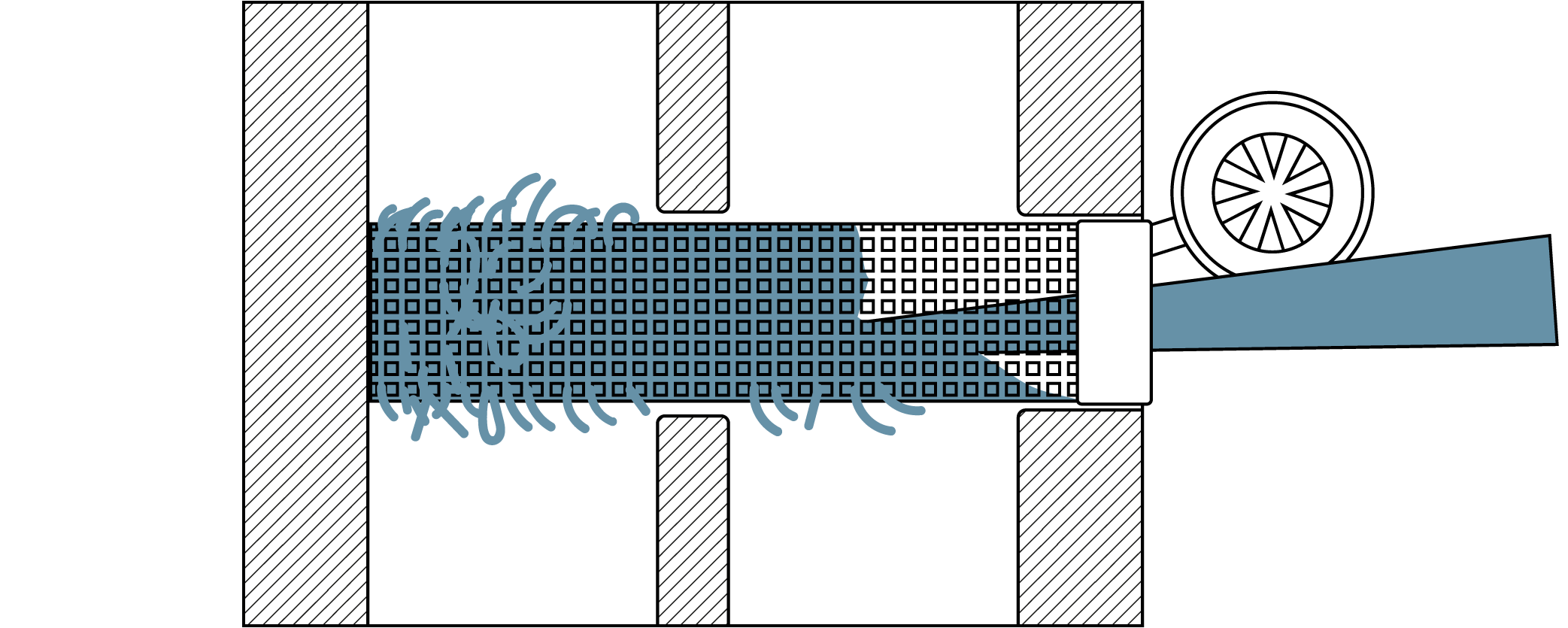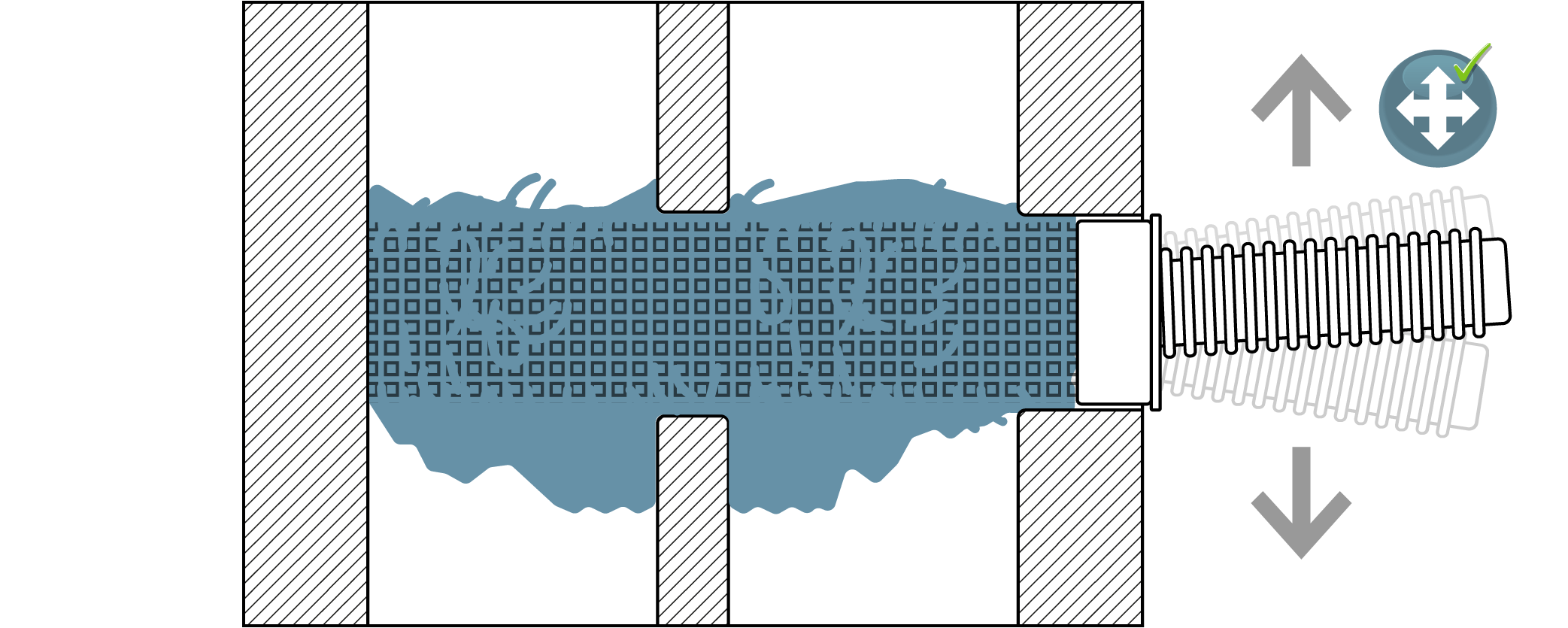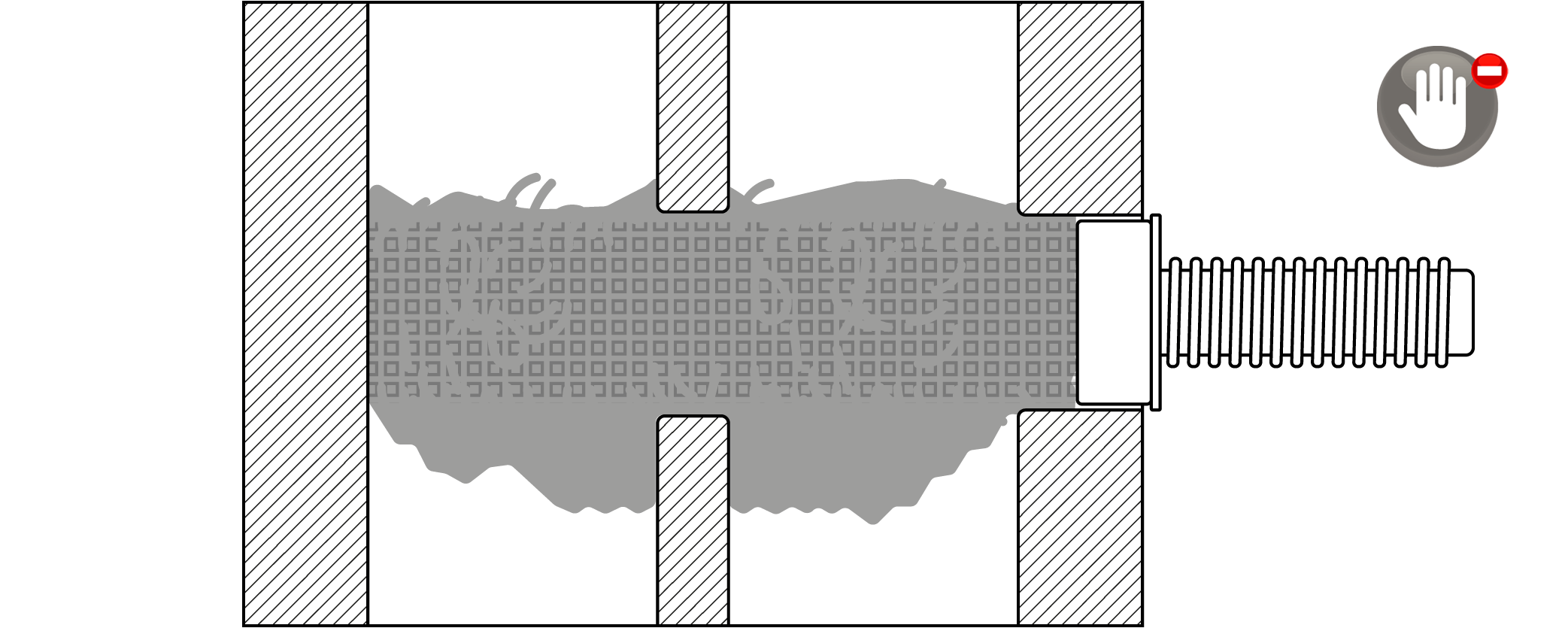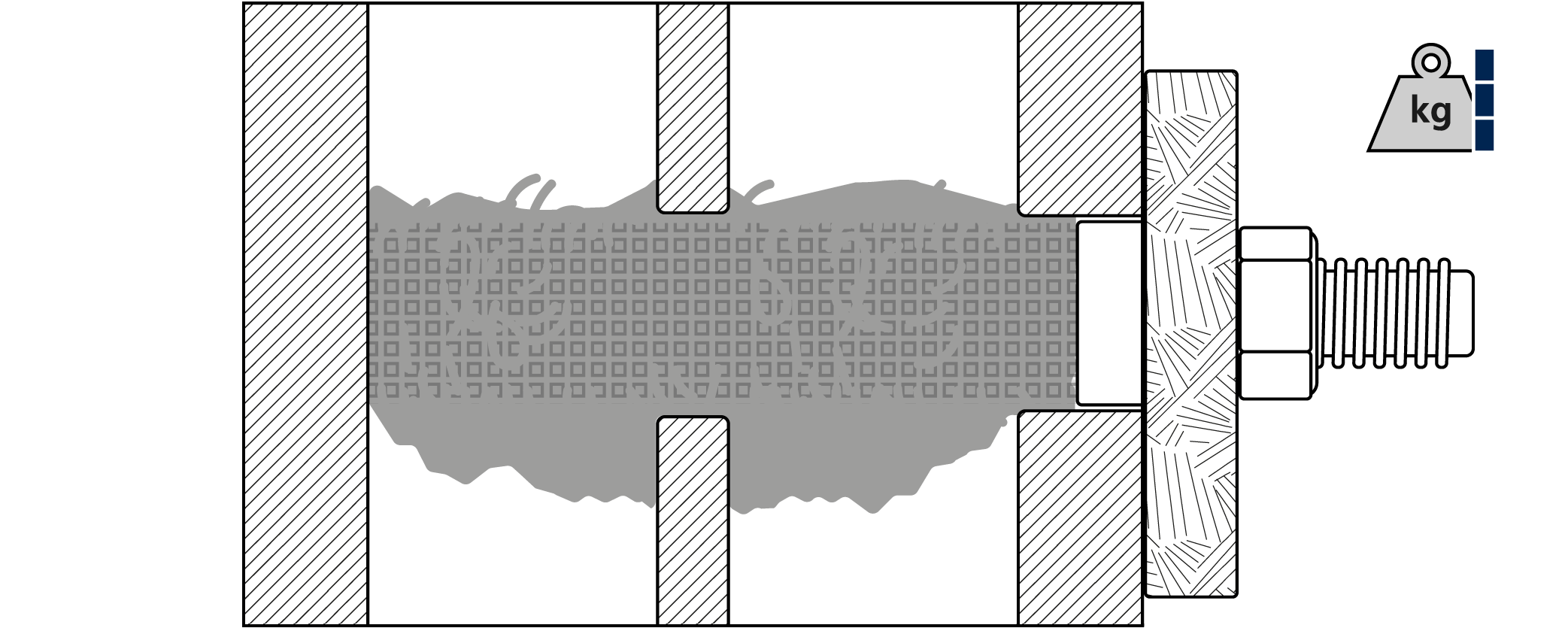 Look up the adjustment and curing times on the product's label




Usage materials and maximum loads
Certified for all types of non-cracked concrete, masonry and all concrete applications
Standard stud bolts M8-M24
Suitable for medium-high loads
Features
EOTA assessed for concrete and masonry
Styrene-free
With adjustment control
Suitable for installation in damp holes
Certified for the installation of M8-M24 rods
A+ environmental certification
LEED Tested certification
Applications
For interior and exterior use
Structural applications
Fixing of stone cladding
Restoration of façades
Fixing of supports for air conditioning, boilers, canopies, garage door frames, signs, balconies, shelves, railings, handrails, etc.
These validations are a guarantee of safety